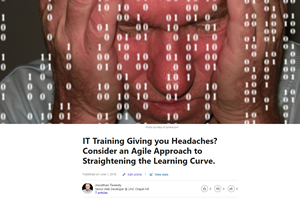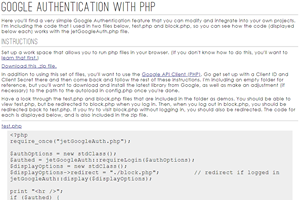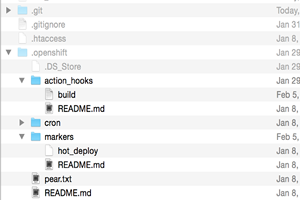 WordPress on OpenShift: A Campus Case Study: Created a new WordPress installation on CloudApps, UNC's implementation of OpenShift. This case study explains some of the challenges involved, and how they were overcome.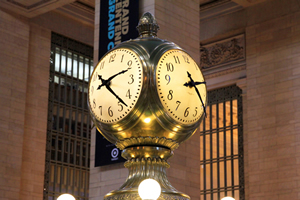 Time Flies, But Should You?: They say that "time is money". In fact, time is a separate commodity. It can be traded for money, but expires whether it is used or not. It cannot be saved. Only well-managed.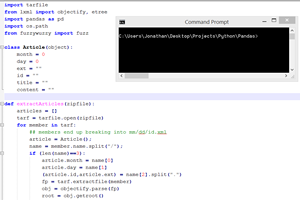 Data Compilation: Helping a sociology graduate student use the pandas, difflib, lxml, and fuzzywuzzy modules to create a Python script to unzip and compile NY Times article texts into a pre-existing list of titles based on date and title string similarity, in order to build a cohesive collection to be used for further analysis.